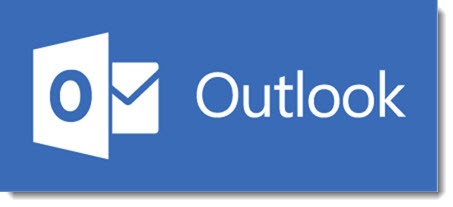 Please follow the instructions below to configure Outlook 2016 to receive NCC Microsoft O365 email.
 
---
Launch Outlook 2016

Select File -> Add Account

Enter your NCC email address and then click Connect.  
If you are presented with a different screen, enter your name, email address and password, and the click Next.

If prompted, enter your password and select OK.

Click Finish. Outlook should now be configured to access your NCC email.